Ulcerative Colitis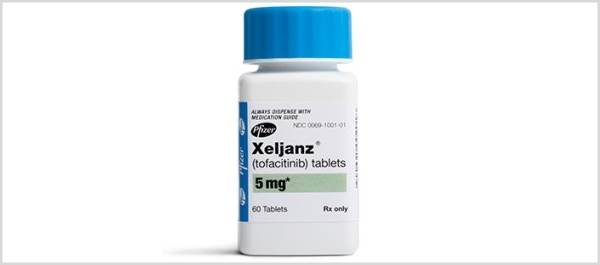 The expanded FDA approval was based on results from two 8-week placebo-controlled induction trials and a 52-week maintenance study.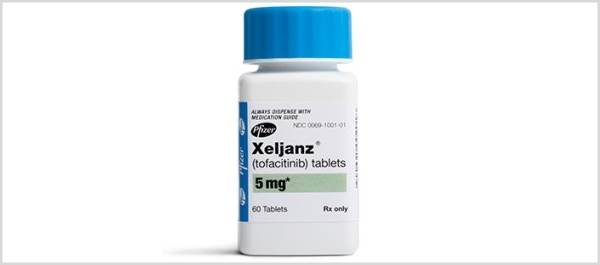 The GIDAC recommendations are provided to the FDA but they are not binding. The FDA has set a target PDUFA action date of June 2018.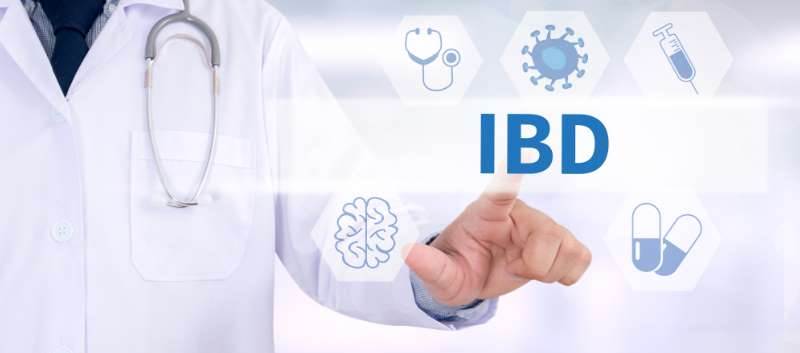 The authors point out how, unlike other autoinflammatory conditions, "IBD has the benefit of effective and safe gut specific anti-integrin therapies which can provide a platform off of which combinations can be employed."