The Six Domains of Disgust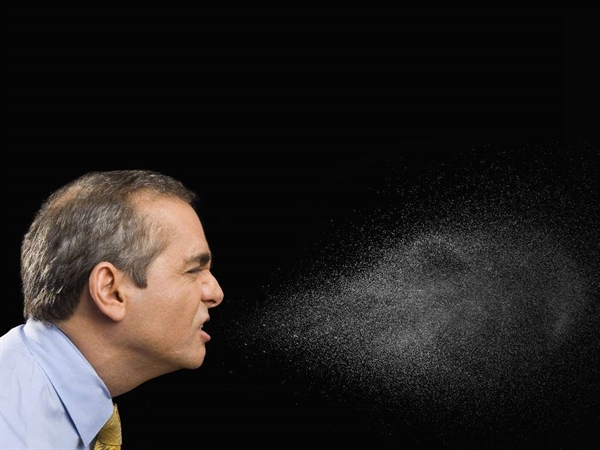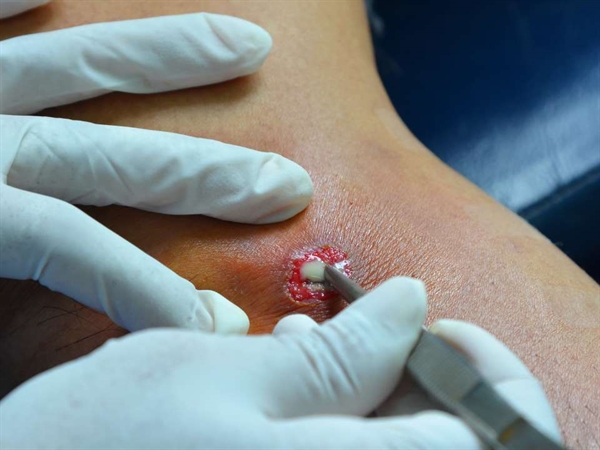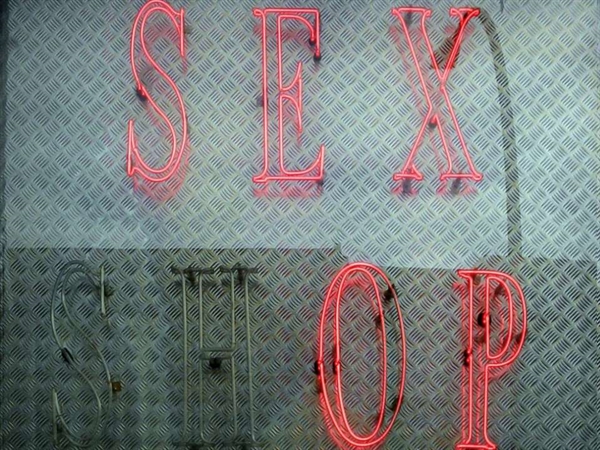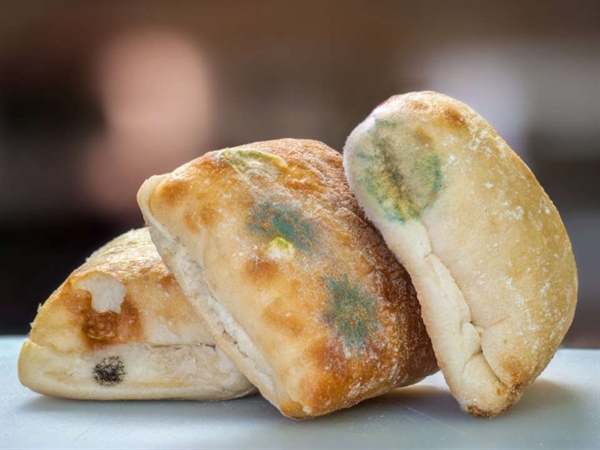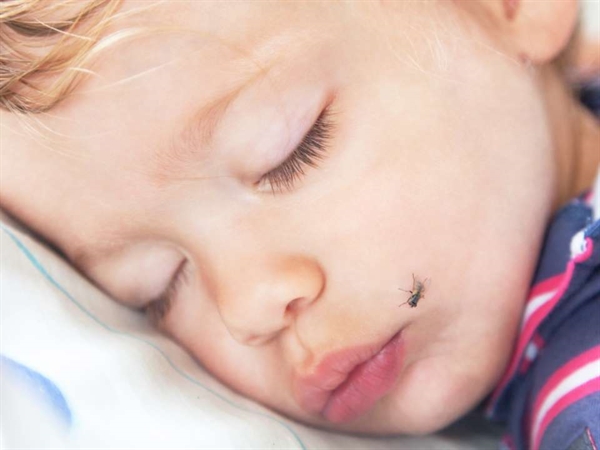 From an evolutionary standpoint, emotions are seen as directors of action and behaviors; they cause us to take action that puts us in a better state for survival and reproduction. An emerging consensus, the so-called 'parasite avoidance theory', posits that disgust in particular has evolved in animals to direct behaviors that reduce the risk of infection.
To test whether the disgust motive reflects how infectious diseases are avoided, researchers (led by the London School of Hygiene & Tropical Medicine [LSHTM]) came up with a list of scenarios - based on disease transmission epidemiology - and surveyed 2679 individuals from the UK, US and Canada to ascertain the level of disgust from each scenario.
Example scenario:
'Transmission route: Fomites (direct contact) — Seeing a chef using an apparently clean dust-pan to serve vegetables in a restaurant.'
Disease threats were categorized into 6 main transmission pathways: 1. direct interpersonal contact; 2. interpersonally through aerosolized droplets; 3. interpersonal sexual contact; 4. contact with a secondary host or vector (e.g. a rodent or insect); 5. ingestion of contaminated food or water; and 6. contact with a fomite.
The researchers hypothesized that the disgust system should have an internal structure that orchestrates different types of protective behavior, and their goal was to clarify that structure.
The results confirmed the 'parasite avoidance theory' and shed light on the types of disgust and actions taken. Using Velicer's MAP analysis, the researchers categorized the disgust structure into 6 factors. These factors 'likely' reflect a pathogen detection system that does not 'see' microscopic pathogenic microbes directly but has evolved to categories of perceptible cues as to what to avoid.
"We have presented evidence that the disgust motive has a factor structure that reflects the different tasks that human ancestors have had to accomplish to avoid falling prey to infectious disease," concluded the authors.
Click through the slideshow for a rundown of the 6 factors.
Reference
Curtis V, de Barra M. The structure and function of pathogen disgust. The Royal Society. 2018. DOI: 10.1098/rstb.2017.0208.