Sleep Apnea
Obstructive sleep apnea (OSA) patients have similar outcomes regardless of sleep specialist or non-specialist care.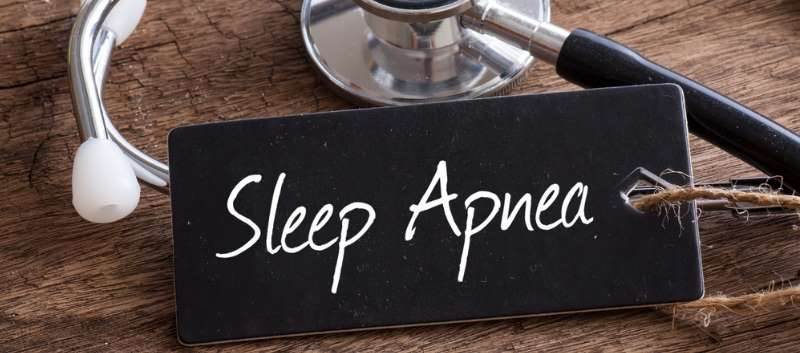 Care provided by NSSs and SSPs resulted in similar quality of life, adherence, and symptom scores (low-strength evidence), based on results from five randomized trials and three observational studies (1,515 participants; mean age, 52 years; 68% male).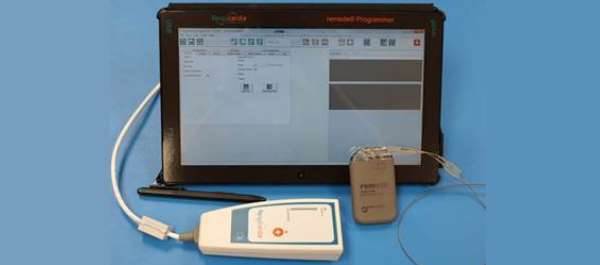 The implantable device works by stimulating a nerve in the chest that is involved in transmitting signals to the diaphragm to stimulate breathing.