Sepsis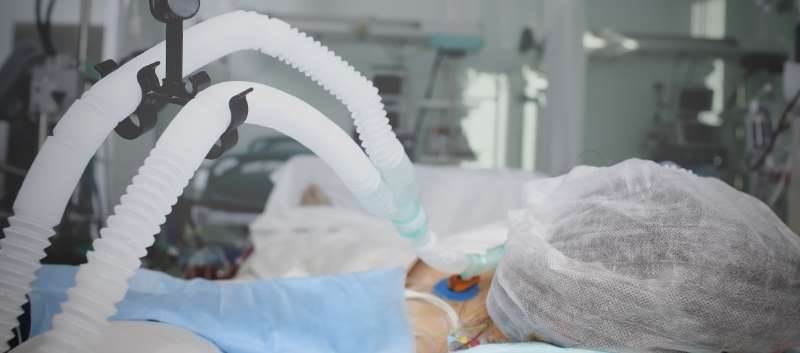 Death rates for the hydrocortisone group was not significantly lower than the placebo group; a total of 511 patients (27.9%) in the hydrocortisone group died compared to 526 (28.8%) in the placebo group (odds ratio, 0.85; 85% CI, 0.82 to 1.10; P=0.50).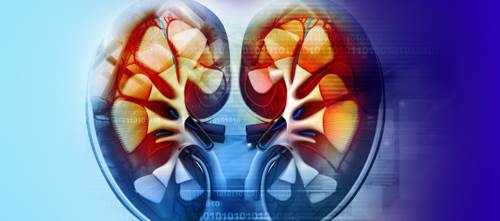 Data on renal function, need for RRT, timing of hemodialysis catheter placement, and timing of RRT initiation were abstracted for 70 patients.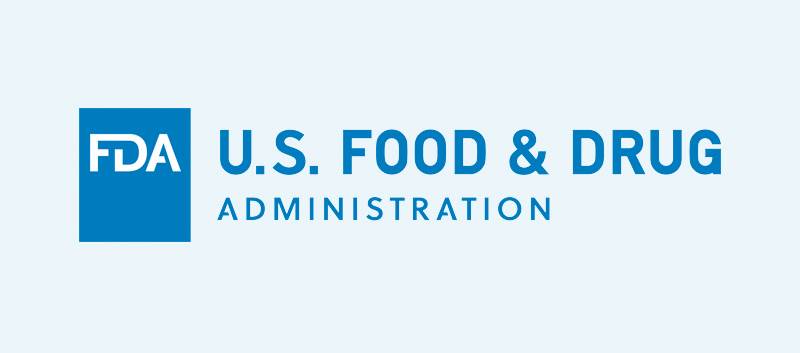 High levels of PCT suggest a patient has a bacterial infection.