Parenteral Nutrition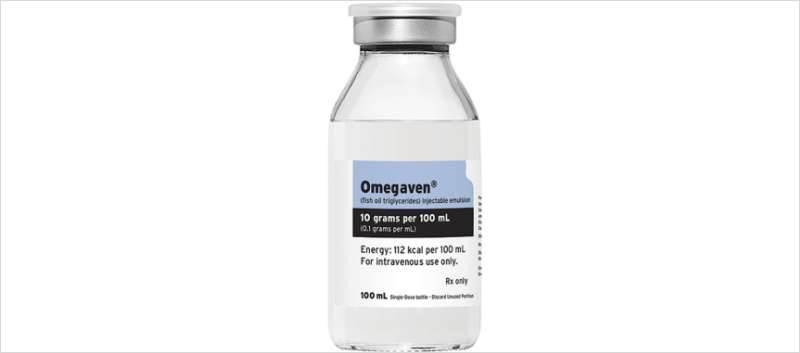 Fresenius Kabi announced the availability of Omegaven (fish oil triglycerides) injectable emulsion as a source of calories and fatty acids for pediatric patients with parenteral nutrition-associated cholestasis.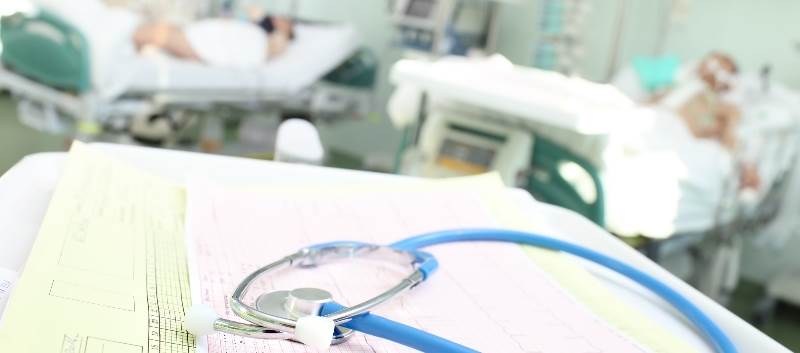 The results showed no difference in the number of hospital-free days between either group but the balanced crystalloids group had a lower incidence of major adverse kidney events ≤30 days vs the saline group.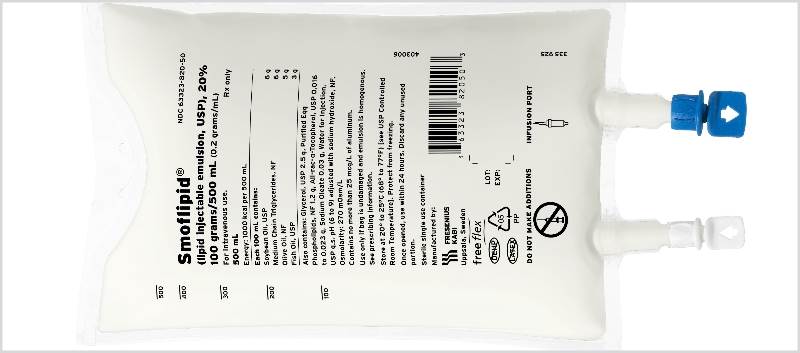 Fresenius Kabi announced the launch of Smoflipid, a parenteral nutrition product, for use in adults.