Pain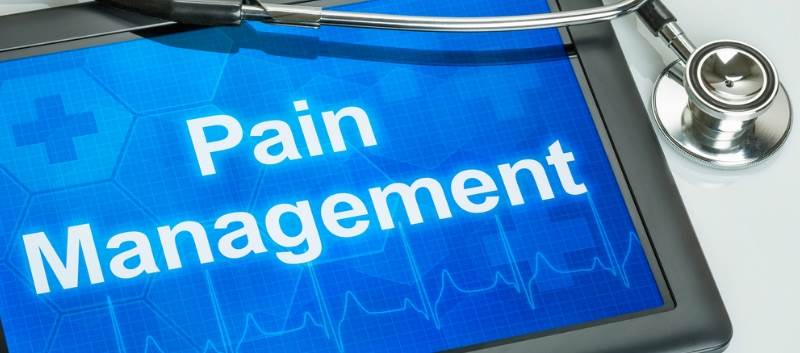 Apadaz was initially approved in February 2018 as 6.12mg/325mg immediate-release tablets for the short-term (no more than 14 days) management of acute pain severe enough to require an opioid analgesic and for which alternative treatments are inadequate.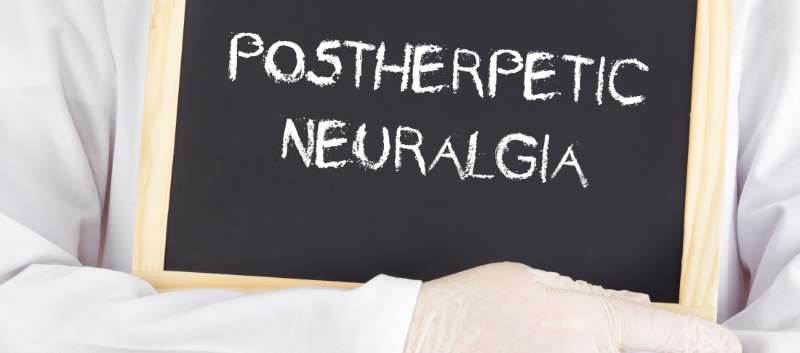 ZTlido is comprised of a non-aqueous adhesive material containing 1.8% lidocaine.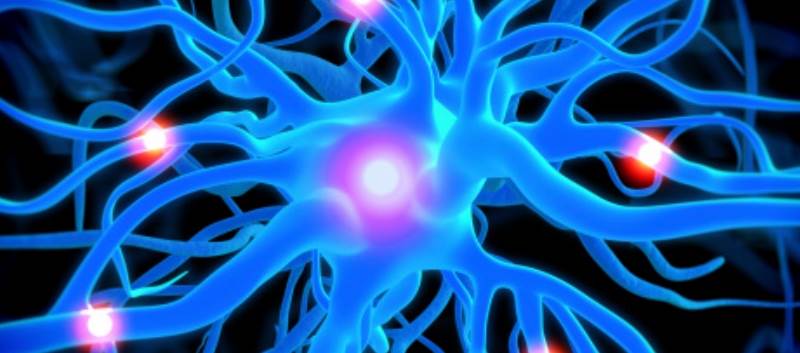 The efficacy of Lyrica CR has not been established for the management of fibromyalgia or as adjunctive therapy for adult patients with partial onset seizures.