Join over 750,000
healthcare professionals
who use MPR to ensure their
scripts are accurate and
avoid costly mistakes.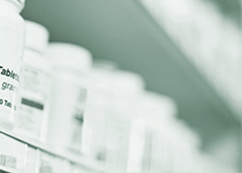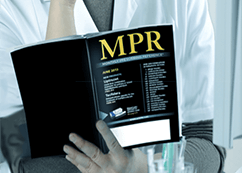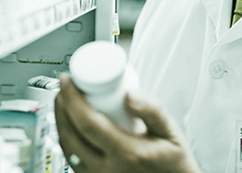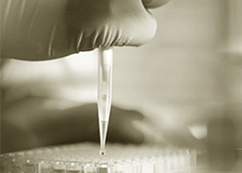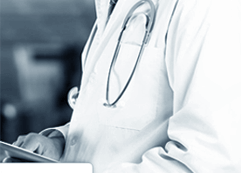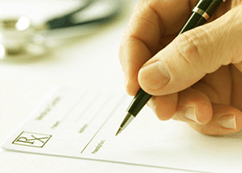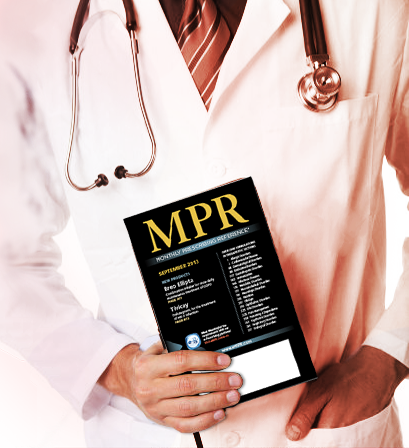 Accuracy is our hallmark. Trusted for over 30 years,

MPR delivers over 4,300 prescription and OTC drug formulations, recent FDA drug approvals and multiple changes to labeling, including new indications, new dosages and other important safety information.
MPR prescribing data is written by pharmacists and reviewed by physicians so you can use it with the utmost confidence.
hcp's might ask themselves...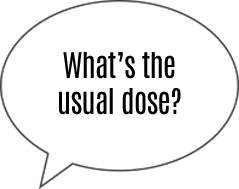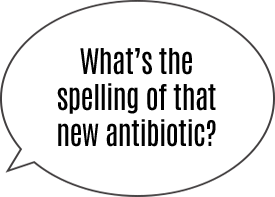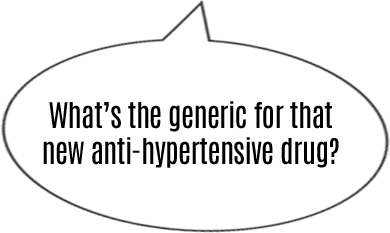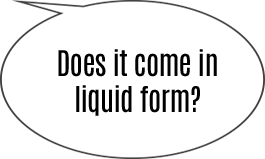 DON'T WASTE TIME SEARCHING ... with MPR, you can answer your own questions easily, quickly, and conveniently. Find drug information the way that works best for you. Look up drugs alphabetically, by generic or brand name, by therapeutic category, or even by medical condition. Start saving time and enjoying more time with your patients today.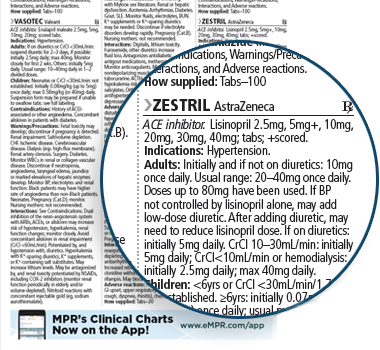 PRODUCT MONOGRAPH
MPR contains key prescribing data on over 4,300 drug formulations abbreviated for ease of use and organized by therapeutic category allowing you to easily and quickly make drug decisions for your patients. No one else organizes drug data for you like MPR.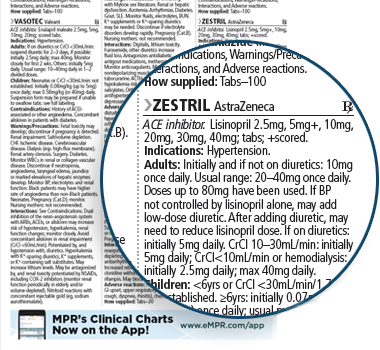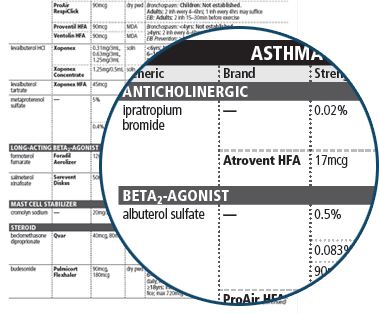 CLINICAL CHARTS
MPR includes over 150 clinical charts to help you compare drug therapies at the point of prescribing. MPR's charts are truly unique in how they provide large amounts of complex drug data in a clear and concise manner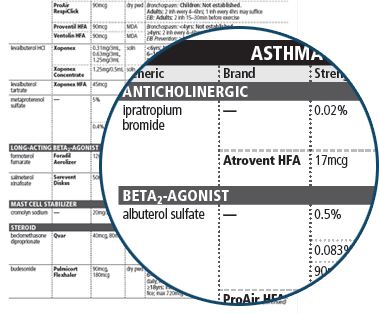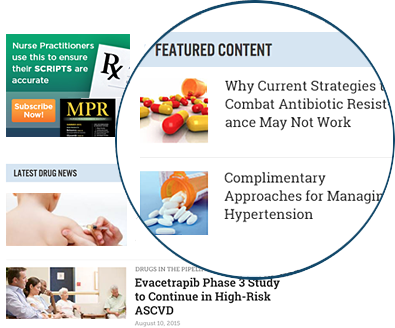 NEWS
MPR includes clinical and pharmacological information about the most recent product launches. MPR also has the latest in clinical trial data, important changes to labeling, and crucial safety issues.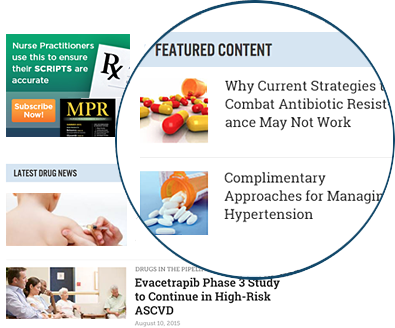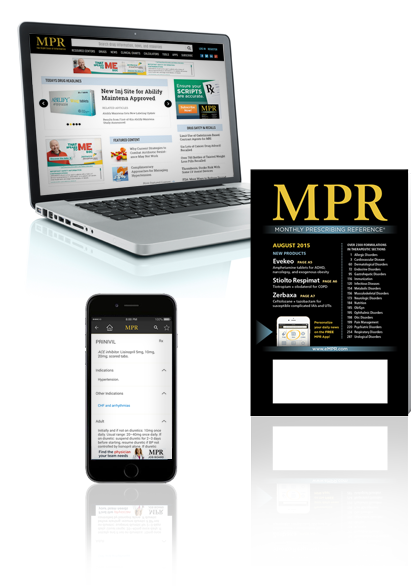 We invite you to subscribe today and join the many healthcare professionals who use MPR over 11 million times each month. You'll receive 12 monthly issues and have access to the most concise, up-to-date drug information available in a handy digest size format, in addition to our online and mobile versions.

With MPR, you can ensure your prescriptions are accurate and avoid costly mistakes.
To subscribe to our monthly print edition,
CLICK HERE
To register for premium access to eMPR.com resources,
CLICK HERE
Need further information? Call us at 1-800-436-9269