June 09, 2014
Would You Exercise for a Can of Coke?
the MPR take:
Coca-Cola may be inadvertently helping in the fight against obesity with its new online video. In the video, the soda manufacturer lets people know that it takes approximately 23 minutes of exercise to burn off one can of Coke. The video is supposed to promote a sense of well-being for people who feel they have earned their can of soda for doing something healthy.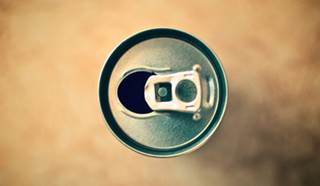 NEW YORK - Coca-Cola (KO) is taking on obesity, this time with an online video showing how fun it could be to burn off the 140 calories in a can of its soda. In the ad, the world's biggest beverage maker asks what would happen if people paid for a can of Coke by first working off the calories it contained.
READ FULL ARTICLE
From CBS News