August 25, 2014
Vitamin D, Asthma Exacerbations: Is There a Connection?
the MPR take:
While a new study has found no significant association between serum 25OHD (vitamin D) levels and physician-diagnosed asthma, a strong association was seen between vitamin D levels and asthma exacerbations. Data reviewed on a cohort of adults aged 22–50 with documented vitamin D status between July 1, 2008 and July 1, 2012 found similar vitamin D levels across patients diagnosed with asthma and the general population. Patients with a vitamin D deficiency and asthma, however, had a 25% greater risk of exacerbation (defined as an oral corticosteroid prescription, >5 prescriptions for short-acting beta agonists, or >4 visits to a physician for asthma during the study time frame) vs. patients with normal vitamin D levels. Although the role of vitamin D and respiratory diseases remains unclear, patients with asthma and low serum levels could be at a greater risk of exacerbations associated with asthma.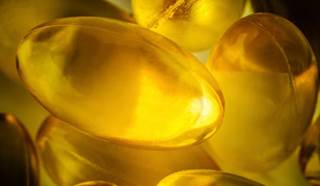 A cohort of Israeli adults aged 22–50 years with documented vitamin D status were extracted from Clalit Health Services (HMO) between July 1, 2008 and July 1, 2012. Among this population those with physician diagnosed asthma and asthma exacerbations were identified.
READ FULL ARTICLE
From Wiley Online Library