October 08, 2015
The Obesity Survival Paradox in Heart Failure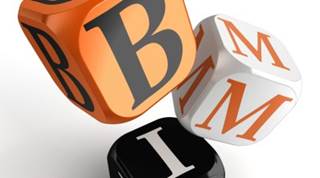 (HealthDay News) — Overweight and mildly obese women with heart failure may live significantly longer than similarly heavy men with the progressive disease, according to a study published October 7 in JACC: Heart Failure.
Amanda R. Vest, MBBS, of the Cleveland Clinic's Heart and Vascular Institute, and colleagues looked at medical records of 3,811 patients with heart failure.
Initially the investigators noted an overweight advantage among men and women. But the men's survival benefit disappeared after they took into account factors such as smoking, diabetes, and medications. Obesity and overweight actually shortened men's lives compared with normal-weight males with heart failure, the researchers said. Women with the greatest survival advantage had a BMI of between 25–29.9kg/m². Morbid obesity, a BMI of ≥40kg/m², conferred no benefit.
"In this advanced heart failure cohort, an unadjusted obesity survival paradox disappeared after adjustment for confounders," the authors write. "Overweight and obese males had higher adjusted mortality than normal weight males, whereas a BMI in the overweight range was associated with a significant survival benefit in females."
Full Text (subscription or payment may be required)
Editorial (subscription or payment may be required)