June 17, 2014
Screening for HCC: Should It Be Routine in Chronic Liver Disease Patients?
the MPR take:
While current guidelines may recommend routine screening, a new analysis in the journal Annals of Internal Medicine states that there is very-low strength evidence in survival benefit with systematic screening for hepatocellular carcinoma in patients with chronic liver disease. Twenty-two studies were reviewed with mortality and adverse events being the primary outcomes. Based on these studies, there is very little evidence available to give a definitive answer as to whether screening has an effect on mortality in these patients. More research will need to be done to gain more conclusive insight into the risks/benefits of routine screening.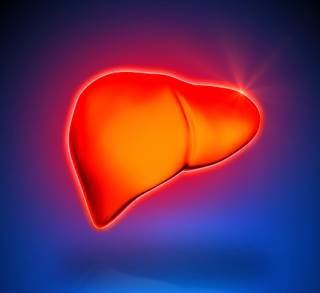 Background: Guidelines recommend routine screening for hepatocellular carcinoma (HCC) in high-risk patients, but the strength of evidence supporting these recommendations is unclear. Study Selection: English-language trials and observational studies comparing screening versus no screening, studies of harms, and trials comparing different screening intervals.
READ FULL ARTICLE
From Annals