June 17, 2014
Is It Possible to Reverse Autism-Like Behaviors?
the MPR take:
Is it possible to reverse autism-like behaviors? Maybe not in humans just yet, but new research published in the journal Translational Psychiatry reports that a single-dose of the antipurigenic therapy suramin acutely reversed autism-like behaviors in mice. Neurodevelopmental disorders such as autism spectrum disorder, bipolar disorder and schizophrenia may have a metabolic basis so using appropriate metabolic interventions, such as antipurigenic therapy, may reverse the symptoms of these disorders. While the results of this study are encouraging, treatment has only been shown to work in animal models. Suramin, when used for prolonged periods, can also have potentially toxic adverse effects, so the development of newer antipurigenic drugs would be an important step for targeting this new treatment pathway.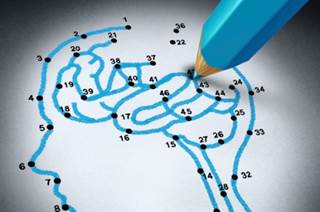 Correction of purine metabolism normalized 17 of 18 metabolic pathways that were disturbed in the MIA model. Two days after treatment, the suramin concentration in the plasma and brainstem was 7.64 μM pmol μl−1 (±0.50) and 5.15 pmol mg−1 (±0.49), respectively. For example, in a prospective study ...
READ FULL ARTICLE
From Nature