July 16, 2014
Is Abstinence the Only Way for ALD Patients?
the MPR take:
In a study published in the American Journal of Health-System Pharmacy, researchers conducted a literature search and found no published research regarding the use of FDA-approved medications for the treatment of alcohol dependence in ALD-spectrum disorders. While disulfiram, acamprosate, and naltrexone (oral and intramuscular) are FDA-approved to treat alcohol dependence, they are not currently approved for use in patients with ALD. Only baclofen has demonstrated safety and efficacy in clinical trials for reducing alcoholic behavior in patients with ALD, but it is not FDA-approved for use in ALD. Glucocorticoids and pentoxifylline, while reserved for severe ALD, have shown promise in trials of patients with alcoholic hepatitis. Currently, only complete abstinence from alcohol is the only recommended form of hepatoprotection for all ALD-spectrum diagnoses.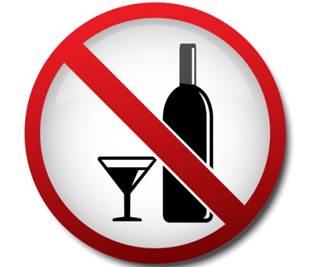 Purpose: An update on pharmacotherapy for achieving and maintaining abstinence and mitigating hepatic damage in patients with alcoholic liver disease (ALD) is presented. Individual variation in the severity, presentation, and complex pathologenesis of ALD defines barriers to effective treatment. ...
READ FULL ARTICLE
From www.ajhp.org