August 29, 2014
Do Oral Contraceptives Have Mental Health Benefits?
the MPR take:
Oral contraceptives have been linked to a decreased risk of ovarian, endometrial, and colorectal cancers, but the evidence for mental health benefits has been inconsistent. A new study in the journal Archives of Women's Mental Health drew data from the National Health and Nutrition Examination Survey (NHANES) on 1,105 women enrolled from 1999–2004, ages 20–39 years of age. Use of oral contraceptives was associated with a reduced occurrence of panic disorder (PD) or diagnosis and a non-significant trend toward reduced odds of major depressive disorder (MDD) diagnosis and diagnostic/subthreshold generalized anxiety disorder (GAD). Monophasic oral contraceptives appeared to have the strongest effects vs. multiphasic oral contraceptives. Because this is the first population-based study to report an association between oral contraceptives and reduced occurrence of PD diagnosis or symptoms, additional research is needed to further explore the potential influence of oral contraceptives on women's mental health.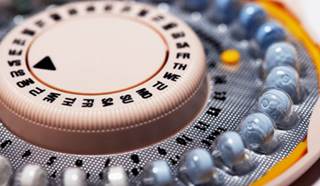 The purpose of this study is to examine the association between oral contraceptive use (any current use, duration, and type) and major depressive disorder (MDD), generalized anxiety disorder (GAD), and panic disorder (PD) in a nationally representative sample of women in the USA.