Lymphoma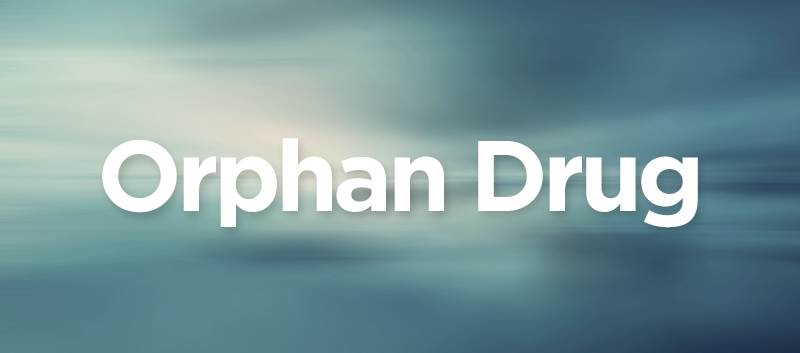 This first-in-class drug was previously granted Orphan Drug designation for the treatment of pancreatic cancer, acute myeloid leukemia, Burkitt lymphoma, and myelodysplastic syndromes.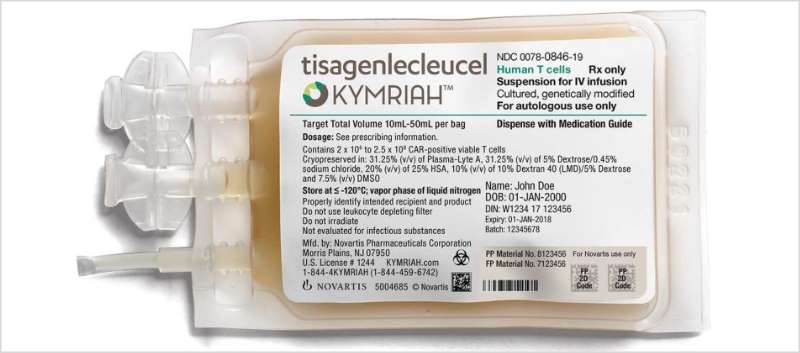 Kymriah uses the 4-1BB costimulatory domain in its chimeric antigen receptor to enhance cellular expansion and persistence.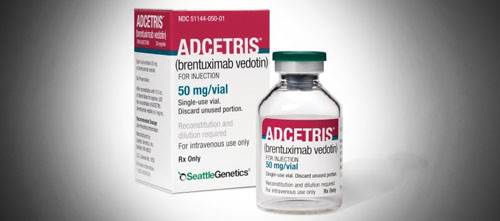 FDA approval was based on positive results from the Phase 3 ECHELON-1 trial.