IDweek 2017 videos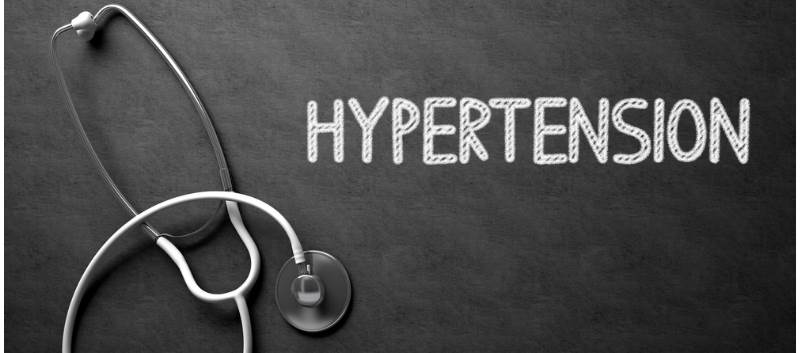 Rebecca Wittenberg, PharmD, spoke to MPR at IDWEEK 2017 about the research paper she co-authored on posaconazole and hypertension, hypokalemia risks.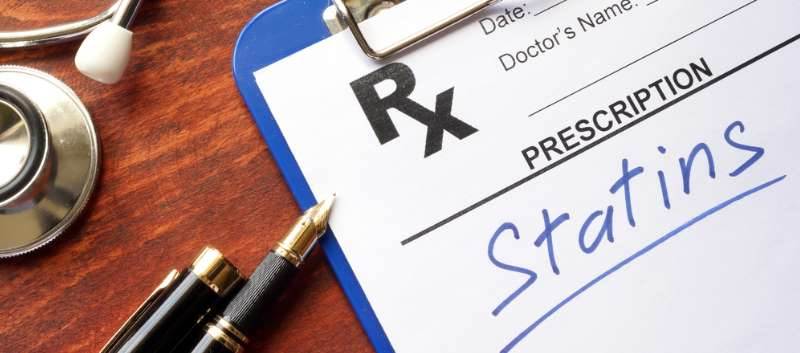 MPR spoke with Gerome Escota, MD, at IDWeek 2017, who co-authored a review at a large urban outpatient center to identify the proportion of appropriate statin use.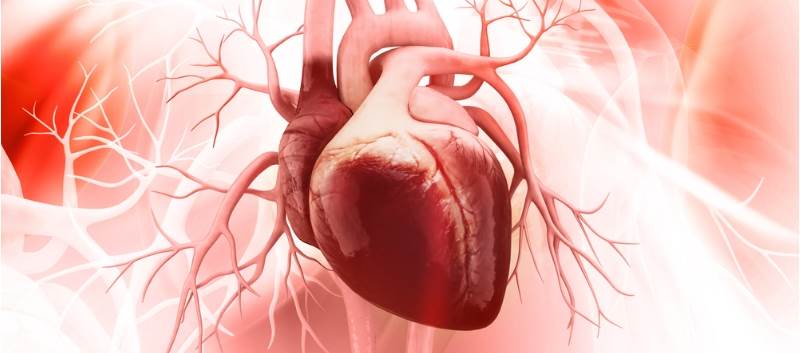 MPR caught up with Mark Shaefer, PharmD, at IDWEEK 2017 to speak about the research he led concerning abacavir use and myocardial infarction (MI) risks.