Idiopathic Pulmonary Fibrosis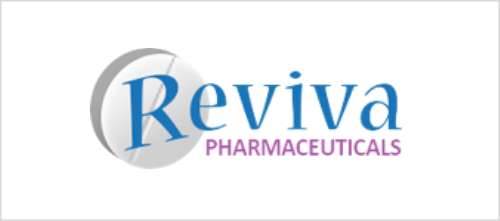 RP5063 is a new chemical entity with a novel mechanism of multimodal modulation of serotonin and dopamine signaling pathways.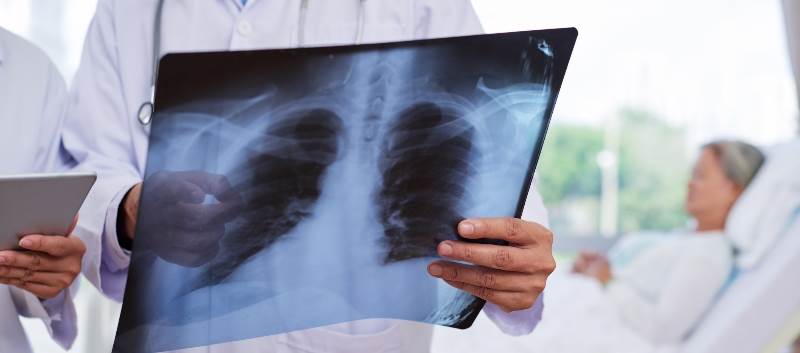 The patients began treatment with oral sirolimus; after 1 year of treatment, there was improvement in exertional dyspnea in all 3 patients.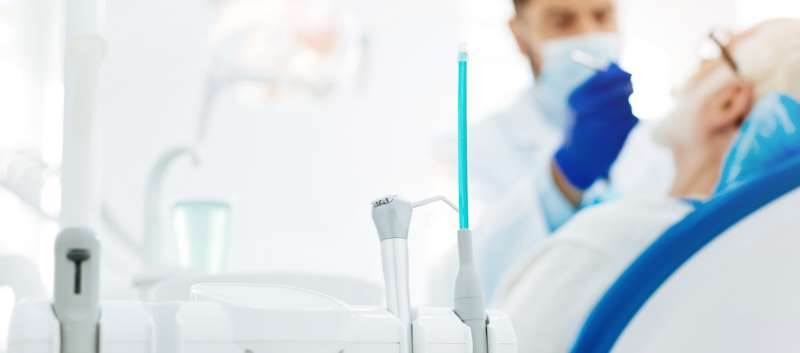 Some substances used while conducting these tasks contained silica, polyvinyl siloxane, alginate, and other compounds with known or potential respiratory toxicity.