Hepatitis A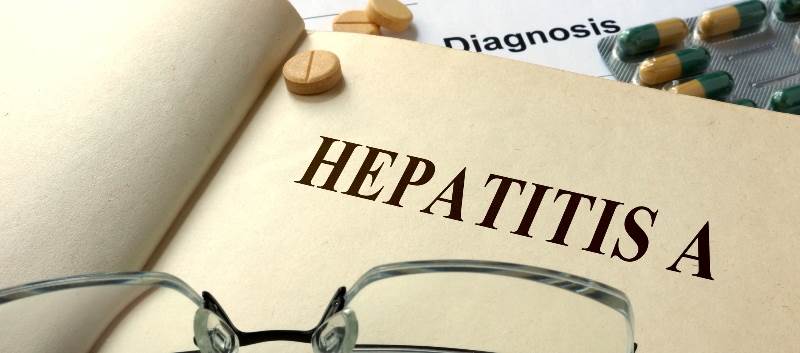 "All found higher proportions seroprotected (definition varied by study) in younger age groups (ages varied by study) at 15 days post-vaccination but similar seroprotection at 30 days," the study authors reported.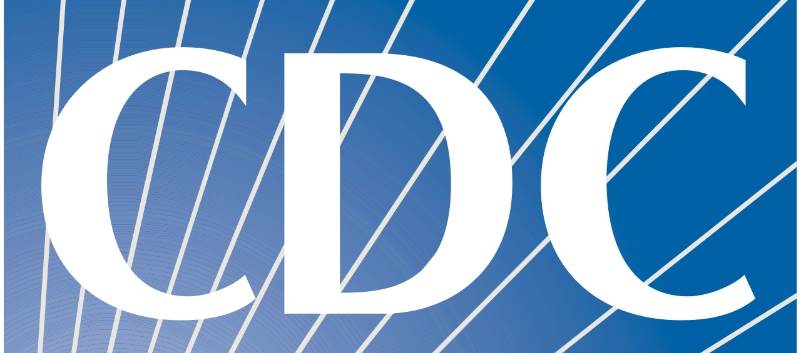 Of the 2500 cases of hepatitis A infection reported between January 2017 and April 2018, 68% were among persons who reported drug use (injection and non-injection), homelessness, or both.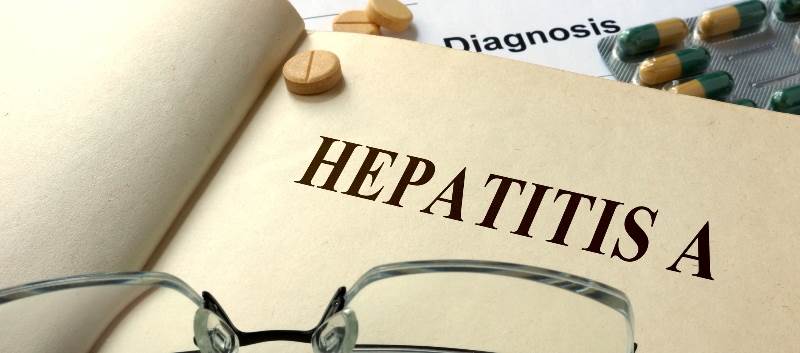 The tuna, sourced from Sustainable Seafood Company, Vietnam, and Santa Cruz Seafood Inc., Philippines, was shipped to the U.S. and may potentially have been used by establishments in Texas, Oklahoma, and California.