January 12, 2015
Perrigo Launches Generic Androgel 1%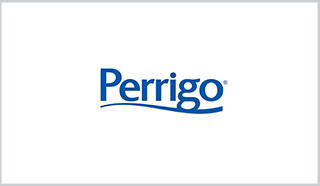 Perrigo announced the launch of Testosterone 1% Gel, the generic version of AbbVie's Androgel 1.0%.
RELATED: Testosterone Absorption Not Affected by Axillary Hair, Deodorant
Androgel 1% is an androgen indicated for the treatment of adult males with low or no testosterone. Endogenous androgens, including testosterone and dihydrotestosterone (DHT), are responsible for the normal growth and development of the male sex organs and for maintenance of secondary sex characteristics.
For more information call (866) 634-9120 or visit Perrigo.com.