January 06, 2016
Lupin Approved for Generic Femhrt Tabs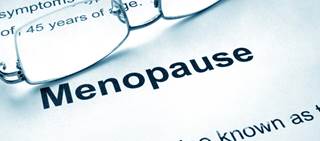 Lupin announced that it has received final approval from the Food and Drug Administration (FDA) for Fyavolv (norethindrone acetate and ethinyl estradiol) Tablets, the generic version of Warner Chilcott's Femhrt Tablets.
Femhrt is a progestin and estrogen combination indicated for the treatment of moderate to severe vasomotor symptoms due to menopause and for the prevention of postmenopausal osteoporosis.
RELATED: Active Smoking, SHS Up Risk of Infertility, Early Menopause
Fyavolv will be available as 0.5mg/0.0025mg and 1mg/0.005mg strength tablets.
For more information call (800) 399-2561 or visit Lupinpharmaceuticals.com