Cancer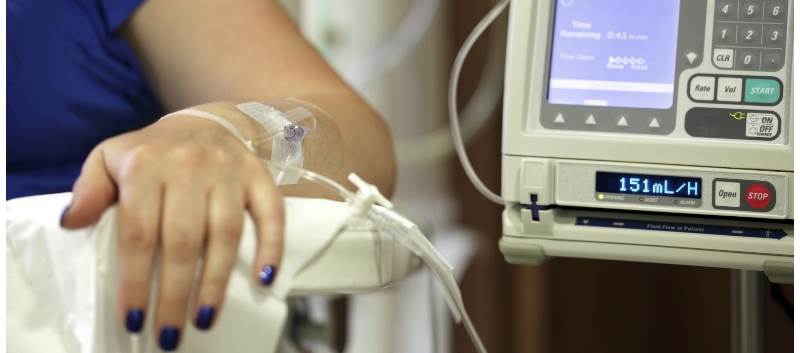 The researchers found that 31% of survivors were not concerned about their future health and that 40% were not concerned about developing cancer.
The prices of cancer drugs vary greatly across high-income countries, according to a study published online December 3 in The Lancet Oncology.
Factors that can independently predict fine needle aspiration (FNA) diagnosis for follicular variant papillary thyroid carcinoma (FVPTC) as suspicious malignancy or malignant have been identified, according to research in Head & Neck.