AACE Conference Coverage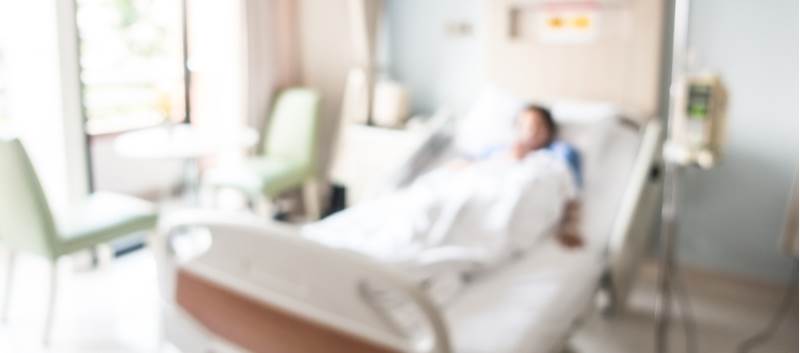 AACE 2017
"Periodic screening and monitoring of CBC while on treatment is crucial to monitor development of neutropenia which can be totally asymptomatic," the authors concluded.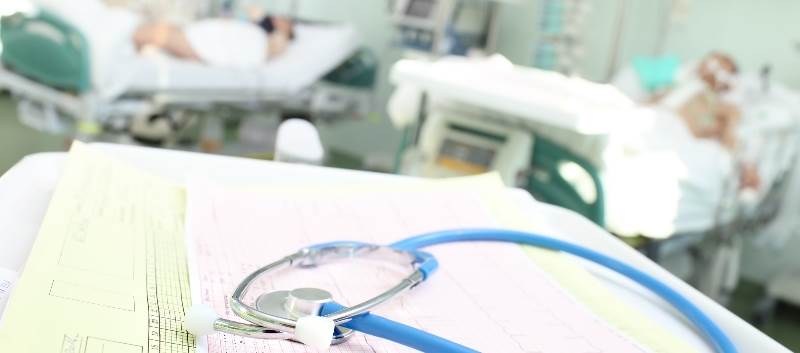 AACE 2017
An interaction check showed that norepinephrine is not compatible with insulin in the same line as it renders the insulin ineffective.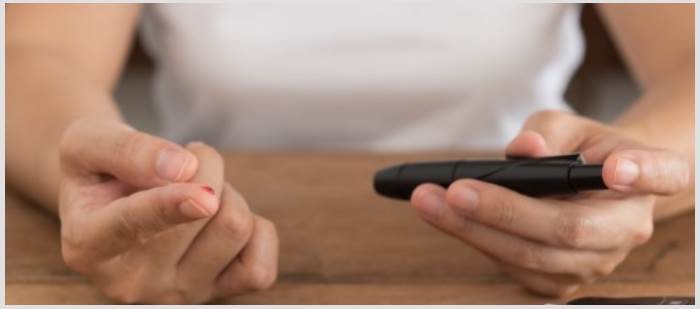 AACE 2017
Switching basal insulins to GLA-300 vs. other basal insulins showed similarly improved glycemic cotrol but with significantly lower risk of hypoglycemia.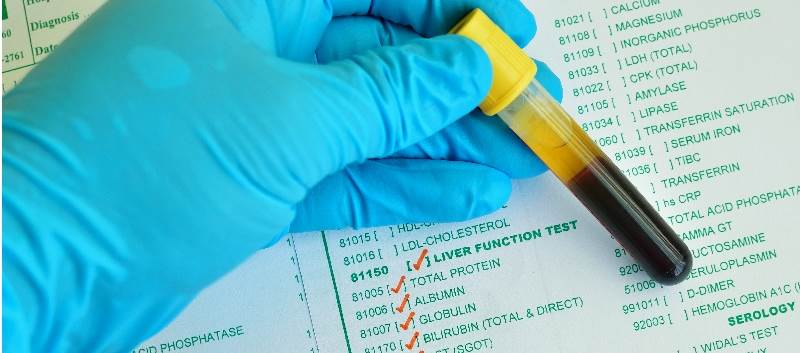 AACE 2017
Tesamorelin is a synthetic analogue of human growth hormone-releasing hormone.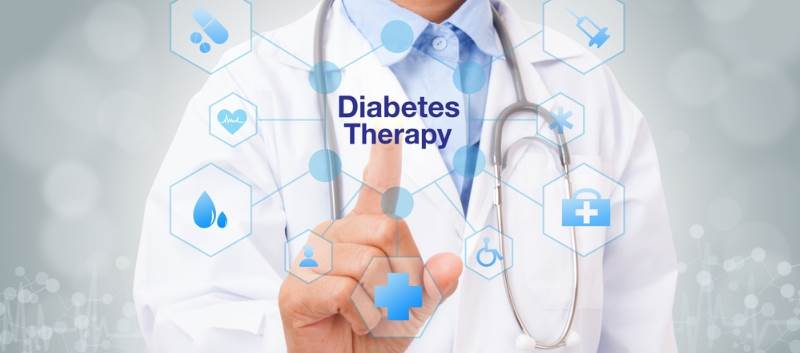 AACE 2017
Study patients showed reduced HbA1c and pre-prandial insulin requirements after transitioning to insulin glargine U300.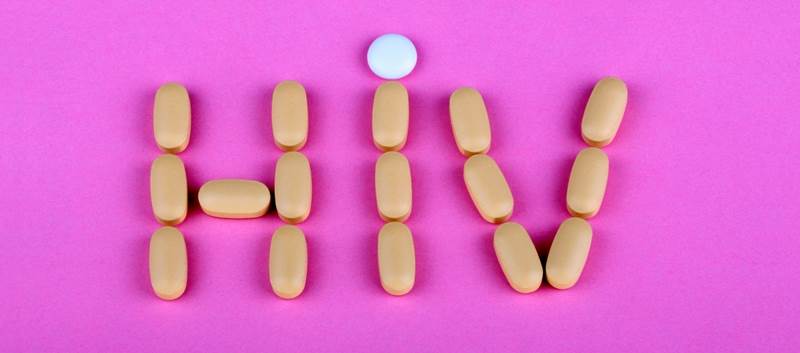 AACE 2017
Findings from this review were consistent with other short-term studies that evaluated weight changes post-HAART initiation.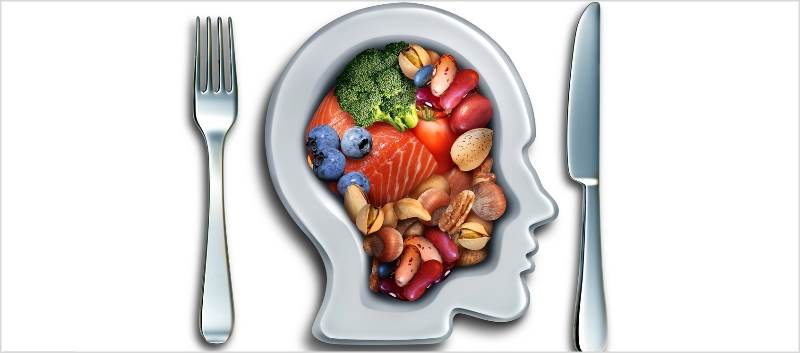 AACE 2017
A retrospective study to assess phentermine and the OPTIFAST diet program on weight and diabetes outcomes at 6 months.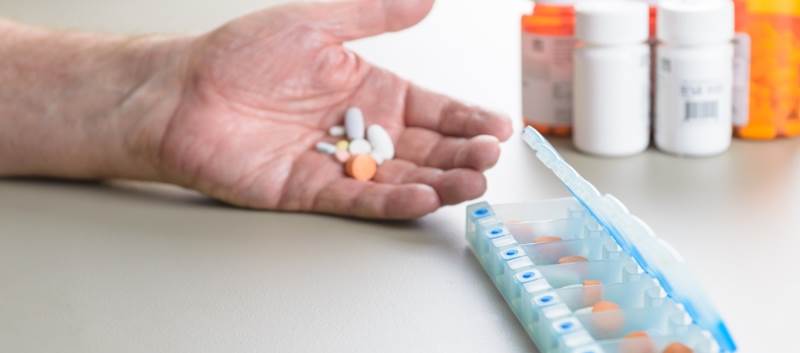 AACE 2017
Once-weekly levothyroxine vs. daily levothyroxine proved safe and effective for the treatment of hypothyroidism in non-adherent young and middle-aged adults.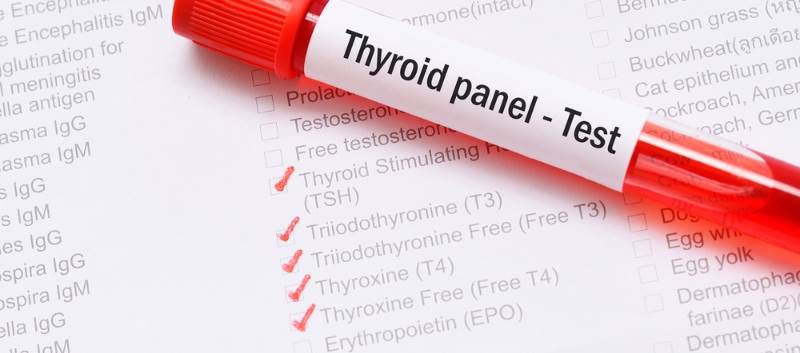 AACE 2017
Synthroid was associated with an 11% lower likelihood of having TSH labs out of range when compared with similar patients taking generic levothyroxine.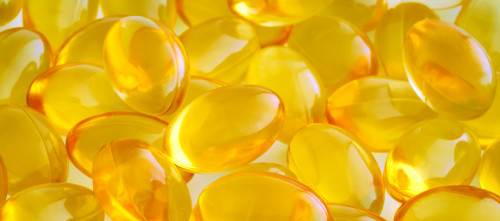 AACE 2017
After 3 months of treatment with vitamin D, the researchers found a significant increase in serum vitamin D as well as significant reductions in TSH to 4.7 and anti TPO titre.