Vitamins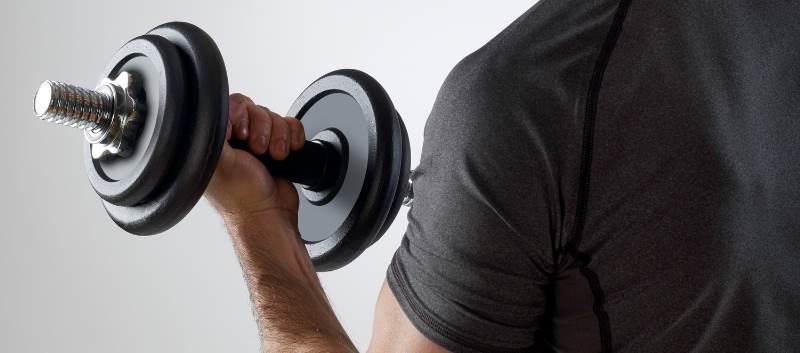 Use of anabolic androgenic steroids (AAS) may lead to insulin resistance, according to a study presented at the annual meeting of the European Association for the Study of Diabetes, held from September 12 to 16 in Munich.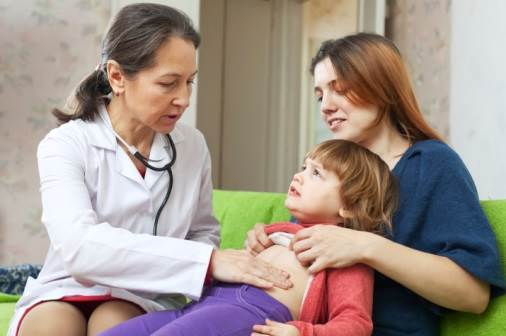 Mothers' vitamin B12 levels in early pregnancy may impact children's cardiometabolic risk factors at age 5 years, according to a study published in the BJOG: An International Journal of Obstetrics & Gynaecology.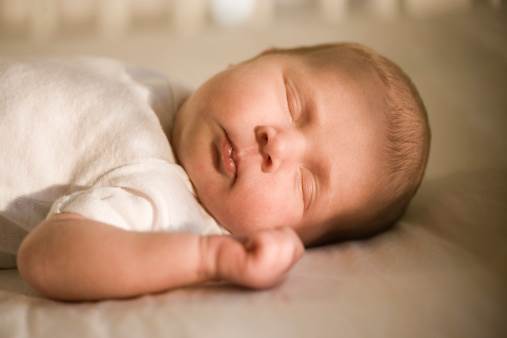 The development of scurvy in an 11-month-old after exclusive intake of almond beverages and almond flour from age 2.5 months is described in a case report published online in Pediatrics.