Supplements
For patients with statin-induced myopathy, restoring low vitamin D levels appeared to be help improve medication adherence and ultimately prevent cardiovascular and mortality events, according to a study published in the Journal of Pharmacy Practice.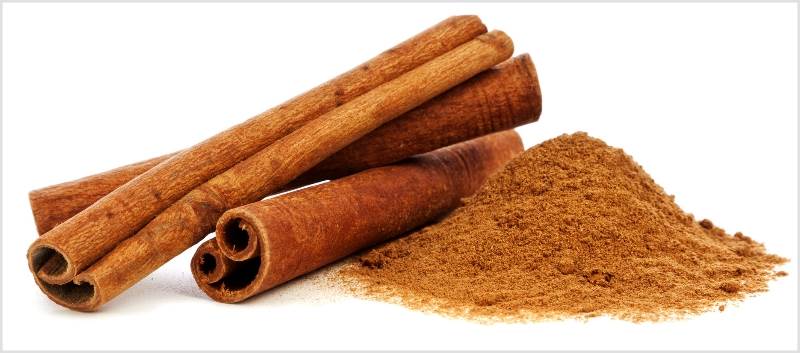 Although use of dietary supplements is not always recommended, it is best for clinicians to be knowledgeable about the safety and efficacy data surrounding them in order to assist patients who choose to use them.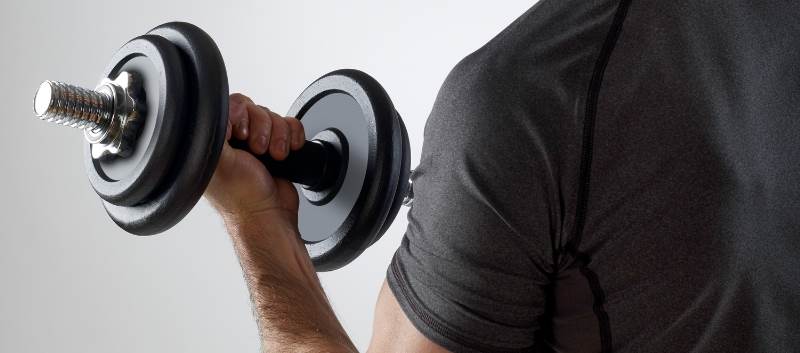 Use of anabolic androgenic steroids (AAS) may lead to insulin resistance, according to a study presented at the annual meeting of the European Association for the Study of Diabetes, held from September 12 to 16 in Munich.