Postpartum Depression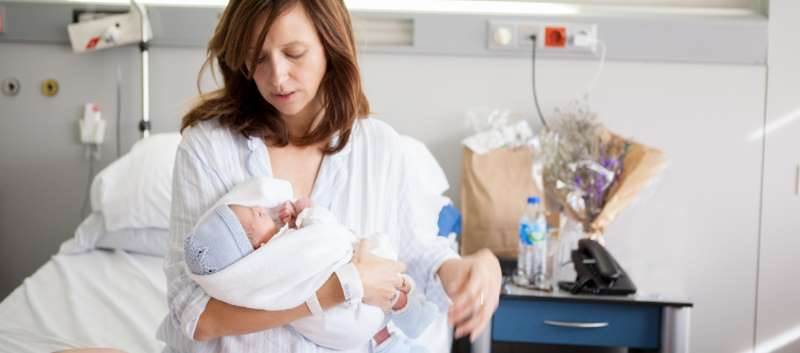 If approved, Zulresso would be the first drug approve for the treatment of postpartum depression.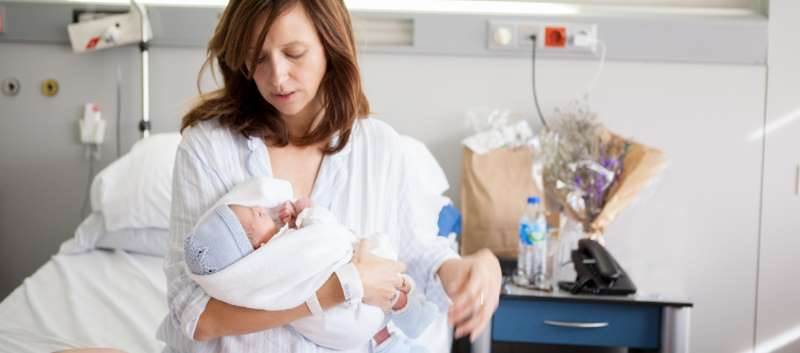 Previously, ACOG had recommended a comprehensive postpartum visit occur within the first 6 weeks after birth.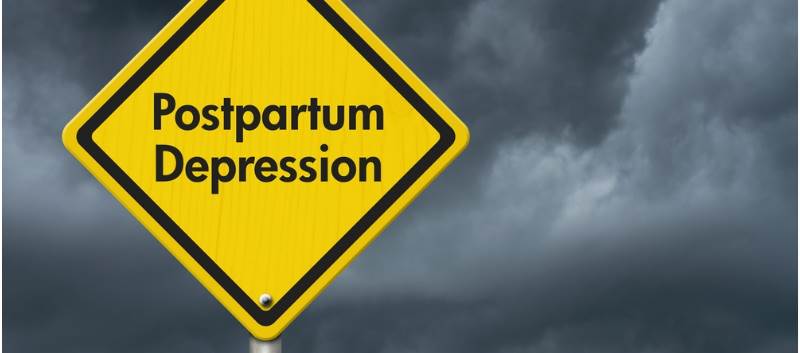 The Hummingbird Phase 3 program included two Phase 3, multicenter, randomized, double-blind, parallel-group, placebo-controlled trials designed to evaluate the safety and effectiveness of brexanolone in women with moderate and severe PPD.