Ovarian Cancer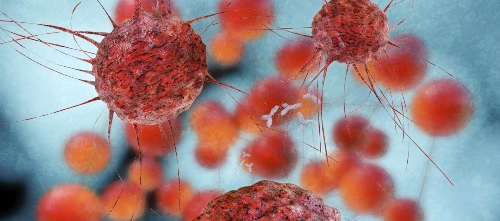 Study patients who received Avastin plus chemotherapy followed by Avastin alone, had a greater median PFS vs patients who received chemotherapy alone (18.2 months vs 12 months; hazard ratio [HR] 0.62, 95% CI, 0.52-0.75; P<.0001).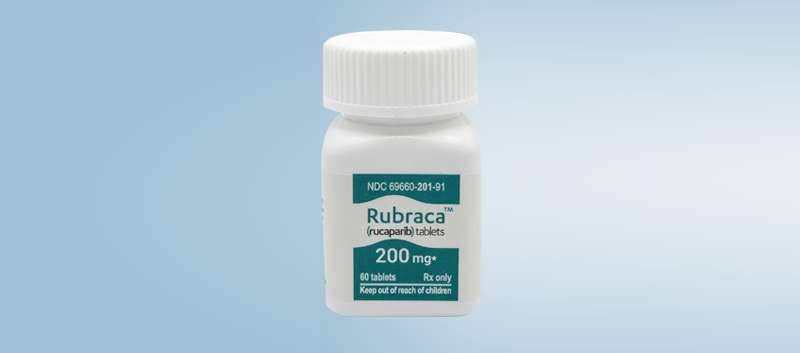 The new approval was based on data from the Phase 3 ARIEL3 clinical trial (N=564).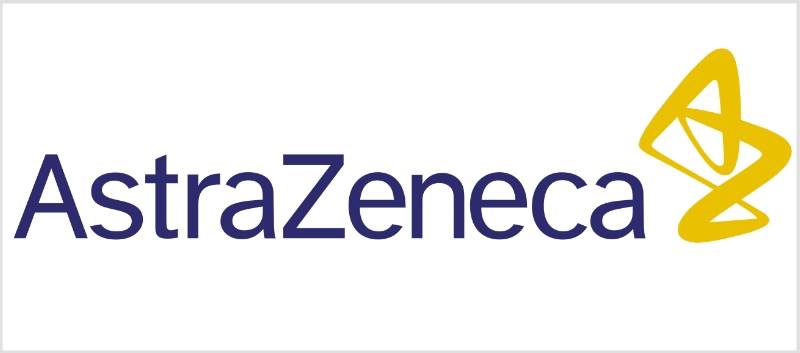 The approvals were based on two, placebo-controlled trials (SOLO-2, Study 19) in patients with recurrent ovarian cancers who were in response to platinum-based therapy.