Osteoporosis
Sanga, Panna MD et al. "Long-Term Safety and Efficacy of Fulranumab in Patients With Moderate-to-Severe Osteoarthritis Pain: A Phase II Randomized, Double-Blind, Placebo-Controlled Extension Study"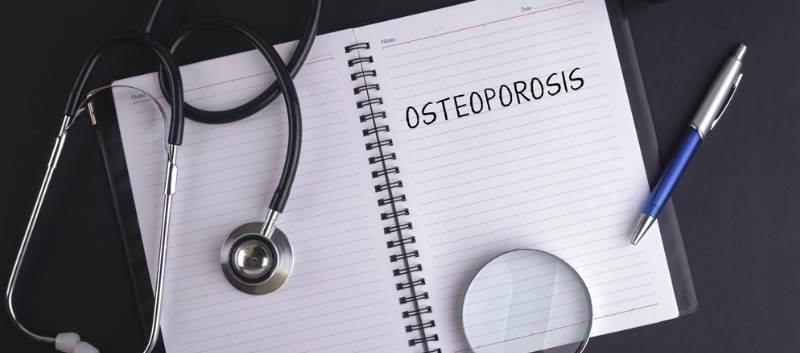 The International Osteoporosis Foundation and European Calcified Tissue Society Working Group proposed a screening strategy measuring certain bone turnover markers in patients who have initiated oral bisphosphonate therapy for postmenopausal osteoporosis as a practical way to identify low adherence.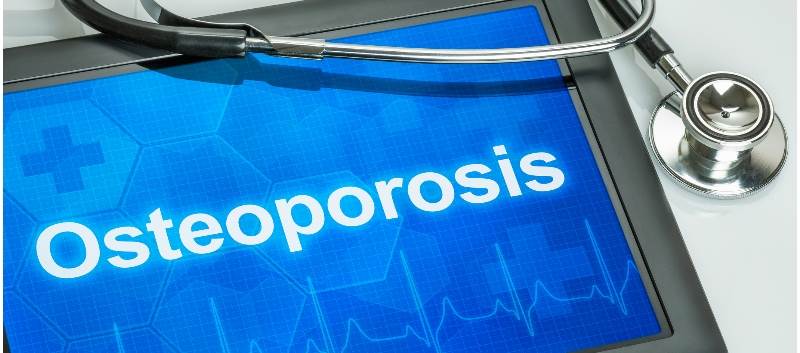 Denosumab injections prevent osteoporosis in patients with primary biliary cholangitis and autoimmune hepatitis, with few adverse effects.