Nonnarcotis Analgesics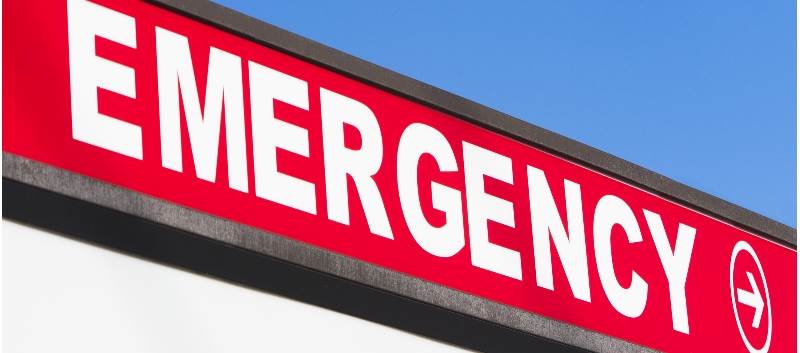 The authors concluded, "The findings suggest that ibuprofen-acetaminophen is a reasonable alternative to opioid management of acute extremity pain due to sprain, strain, or fracture."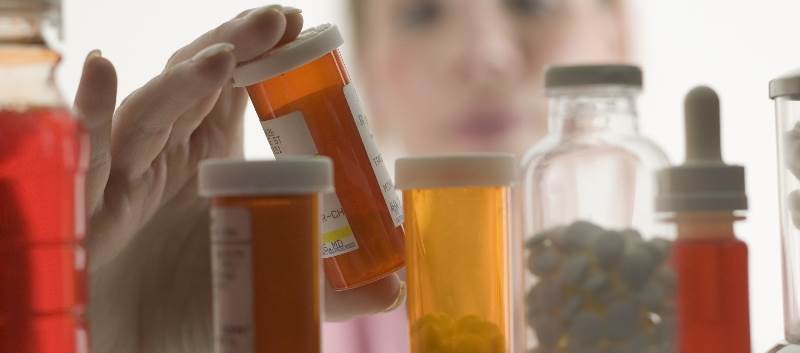 Of the total 18,259 calls during the study period, 5.16% led to N-acetylcysteine administration in 2013 and 5.01% in 2015. Naloxone was administered in 3.63% and 4.02% of cases in 2013 and 2015, respectively.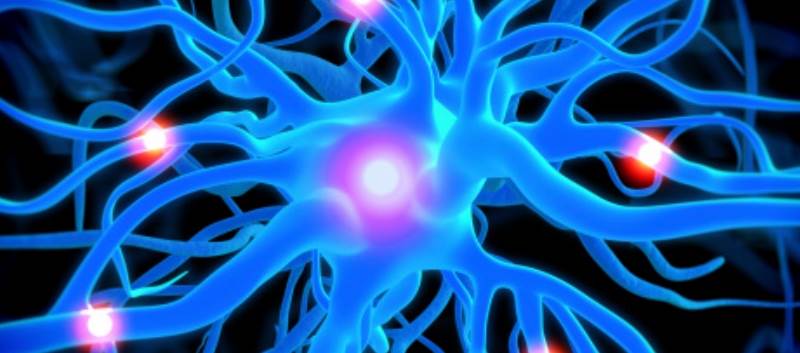 The therapeutic efficacy of pregabalin in treating two types neuropathic pain (NeP) is not influenced by concomitant NeP medications, according to new research published in the journal Pain Physician.