Metabolic Disorders Resource Center
Click on the subcategory below to find drug monographs for that particular area.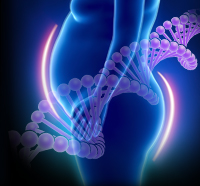 Clinical Charts
News
Featured courses from mycme

The goal of this activity is to provide a comprehensive course which reviews the essential ...

Designed to update overall knowledge and improve clinical competence-based practice gaps in Cardiology that are ...

This course will provide introductory background, knowledge and skills to meet the potential knowledge gap ...