Metabolic Disorders Resource Center
Click on the subcategory below to find drug monographs for that particular area.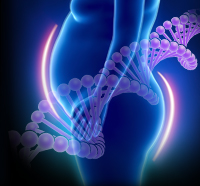 Clinical Charts
News
Featured courses from mycme

This course offers practicing physicians, mid-level practitioners, nurses and other allied health professionals a comprehensive ...

This course, directed by Donald B. Middleton, MD, of the University of Pittsburgh Medical Center, ...

Among the many issues clinicians face today, staying current with advances in medicine is becoming ...