Metabolic Disorders Resource Center
Click on the subcategory below to find drug monographs for that particular area.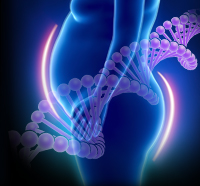 Clinical Charts
News
Featured courses from mycme

This course offers clinicians a comprehensive review of the art and science ...

Among the many issues clinicians face today, staying current with advances in medicine is becoming ...
This comprehensive review covers the full spectrum of topics applicable to Family Medicine ...