June 22, 2015
Which State Raised the Smoking Age to 21?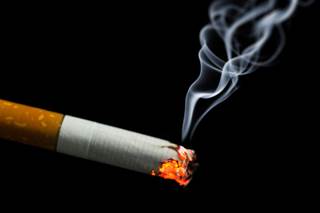 Hawaii is now the first state in the United States to raise the legal smoking age to 21, after Governor David Ige signed a bill on Friday. The law bans the sale of traditional and electronic cigarettes to anyone under the age of 21 in an attempt to curtail youth smoking; it is estimated that 86% of adult smokers in Hawaii started smoking before the age of 21.
Opponents state that it is unfair that 18-year-olds can serve in the military but not have the freedom to smoke if they do choose. The law will go into effect on January 1, 2016, with a $10 fine for the first offense and $50 or mandatory community service for additional violations.
READ FULL ARTICLE
From CBS News