September 26, 2014
Quizzing Patients on Antibiotics: Do They Pass or Fail?
the MPR take:
Antibiotic resistance is considered a growing threat to health worldwide, but how knowledgeable is the general public on the proper use of antibiotics? A new study in Pharmacoepidemiology and Drug Safety reviewed 24 studies published from January 2000 to November 2013 on general population knowledge, attitudes, practices, and beliefs about antibiotics and antibiotic resistance. From the total pooled sample, 33.7% of respondents gave an incorrect answer for the statement "antibiotics can treat bacterial infections" and 53.9% did not know that antibiotics cannot treat viral infections. While 59.4% were aware of problems with antibiotic resistance, 26.9% were unaware that misuse of antimicrobial drugs could lead to antibiotic resistance. Overall, 52.1% reported an incorrect behavior concerning antimicrobial consumption and 47.1% stop antibiotic therapy once they begin to feel better rather than continuing for the prescribed treatment duration. This misinformation could lead to over-requesting of antibiotics by patients for illnesses in which antibiotics are not helpful, such as for the common cold or flu. Clinicians should inform patients on the risk of antimicrobial drug misuse and be mindful of patient requests for these medications based on the medical diagnosis.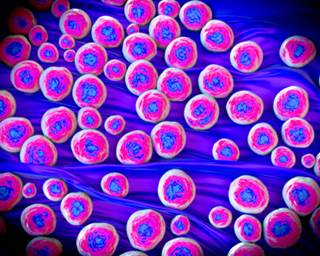 Nowadays, the development of antibiotic resistance represents one of the most important issues of the global public health. The incorrect use of antimicrobial drugs is recognized as one of the leading causes of antibiotic resistance. Therefore, a better understanding of the existing pieces of evidence pertaining knowledge and attitudes about antibiotic and antibiotic resistance in the general population worldwide is advisable.