Headache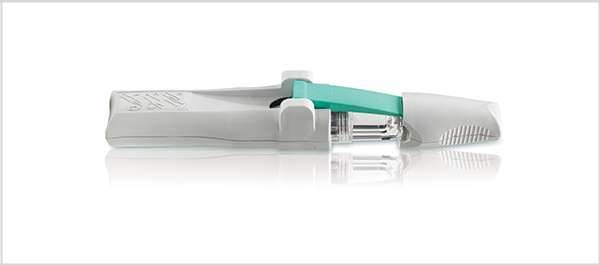 Both strengths of Sumavel DosePro have now been discontinued.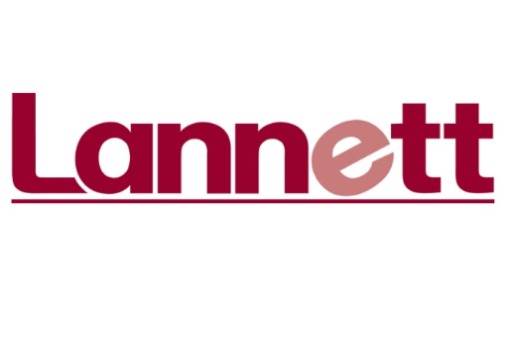 Lannett announced that the FDA has approved Sumatriptan Nasal Spray, the generic version of GlaxoSmithKline's Imitrex Nasal Spray.
Compared to acetaminophen monotherapy, the combination of acetylsalicylic acid, caffeine and acetaminophen is more effective in treating episodic tension-type headaches, says a new study.