Epilepsy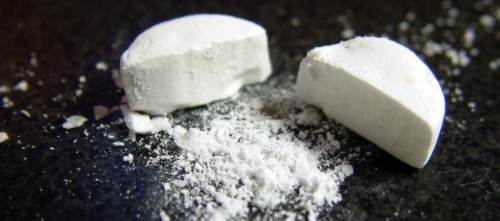 Study authors analyzed 1,098 split tablet parts among 168 caregivers.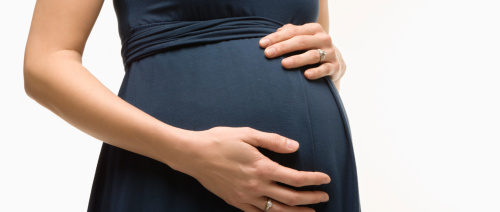 New research suggests that the antiepileptic drug (AED) topiramate, when used in combination with other AEDs (excluding valproate) may enhance its propensity to cause fetal malformation.
(HealthDay News) — Cannabidiol might benefit some children with epilepsy whose seizures aren't controlled by approved medications, according to research scheduled to be presented at the annual meeting of the American Epilepsy Society, held from December 4 to 8 in Philadelphia.