Chronic Kidney Disease
Using several databases, the researchers examined the association of HCV infection with the incidence of CKD.
Cigarette smoking may blunt the renal protective effects of drugs taken by patients with early chronic kidney disease.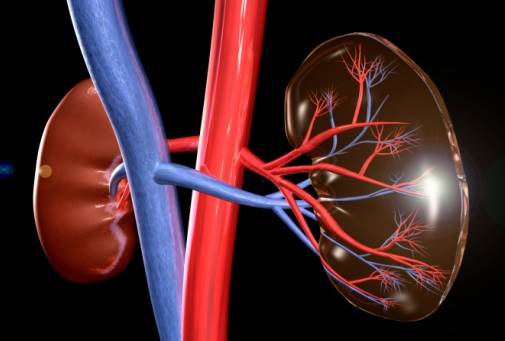 Even a slight decline in kidney function can potentially lead to heart damage, according to research published online in Hypertension.