Atopic Dermatitis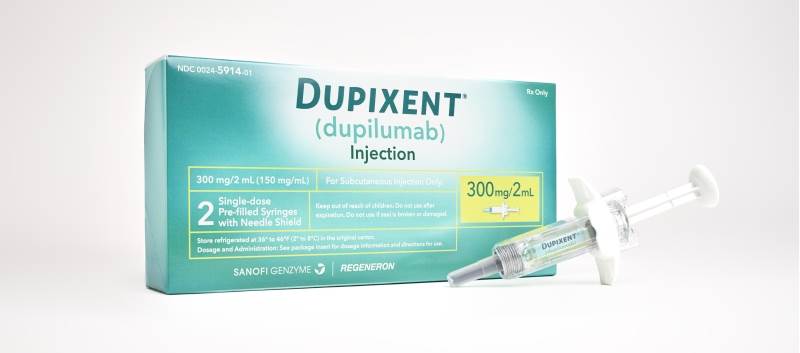 The data indicated 59% of patients given Dupixent weekly with topical corticosteroids and 63% of patients given Dupixent every 2 weeks with topical corticosteroids achieved EASI-75 vs. 30% of patients given placebo with topical corticosteroids (P<0.0001).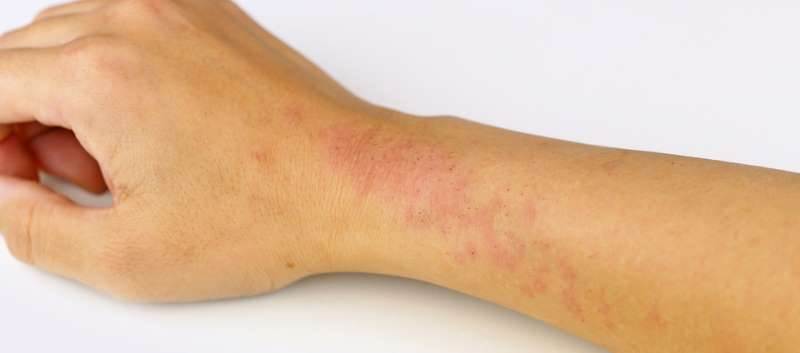 Male patients exhibited the highest rates of oral steroid prescriptions.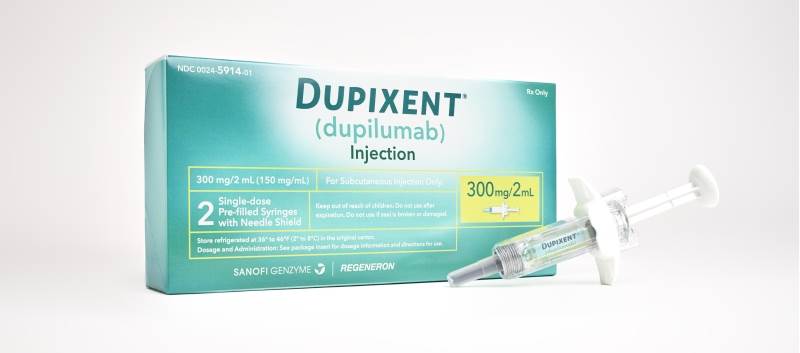 Dupixent, a human monoclonal antibody, works by inhibiting the overactive signaling of IL-4 and IL-13 proteins, which are believed to play a major role in the persistent inflammation in atopic dermatitis.