Aesthetic Medicine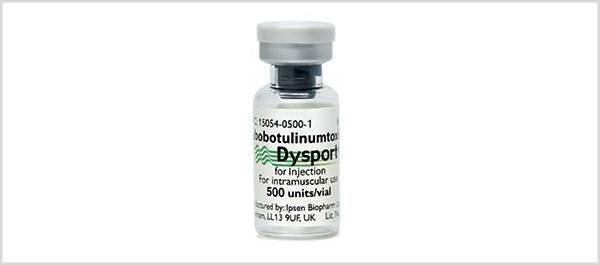 The FDA approval was based on data from a Phase 3, multi-center, prospective, double-blind, randomized, placebo-controlled study in 381 adults treated with Dysport 1000 Units, Dysport 1500 Units or placebo after a stroke or traumatic brain injury.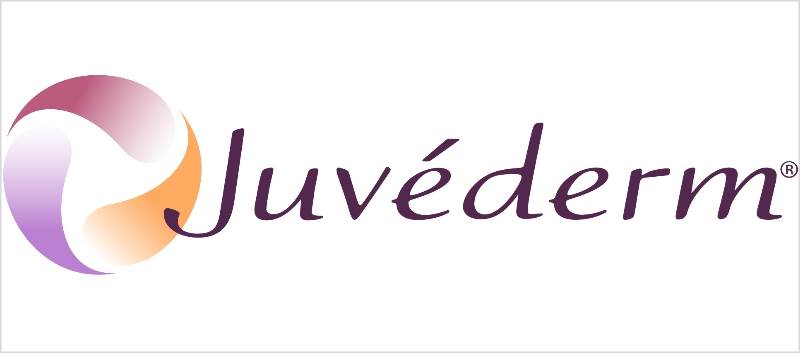 The injectable gel is balanced with firmness and low cohesivity delivering results that last up to 18 months from the initial or touch-up injection.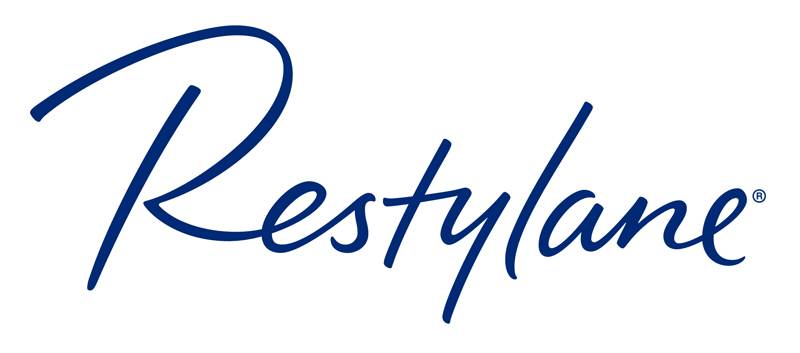 Galderma announced that the Food and Drug Administration (FDA) approved 2 new dermal fillers for the treatment of nasolabial folds (NLF), also known as "laugh lines," in patients aged >21 years old.